1. Telling time from Sun, Moon or North Star.
We might go on a camping trip and what if our phone dies in the middle of nowhere? That is why it's essential to learn how to know the time from Sun, Moon or North Star. Get the tutorials of telling time without a clock, here on WikiHow.
2. Storing Dried Foods in Soda Cans.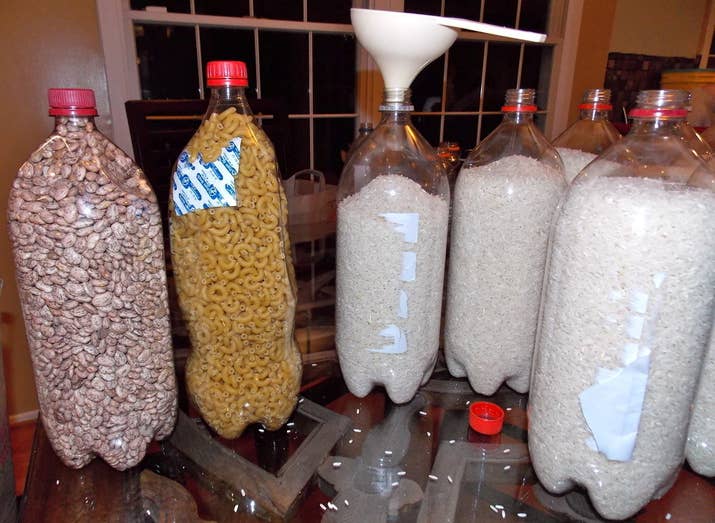 We all have empty soda cans in our houses which can be put to use by storing dried foods. It not only saves the storing place but also keeps them fresh for a long time. Check out to know more Crisis Survivor Tips.
3. Or Choose Mason Jars instead.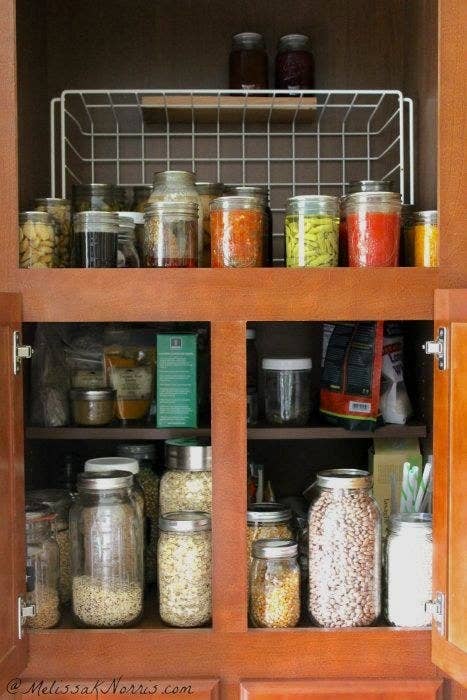 Costlier than soda cans but it would make your storage place look a lot prettier and they can be sealed without electricity too. Wanna know how? Check out Tenth Acre Farm and check Melissa Knorris to get tips on bulk storage for a long period.
4. Opening Stuck Jars with Tape.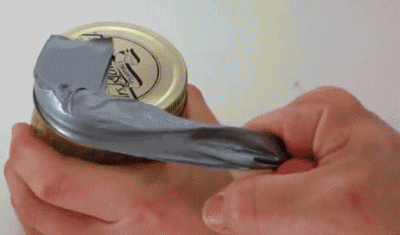 Just a few inches of duct tape can do the magic of opening stuck jar. Check out Instructables to know the right way without spilling the contents in the jar.