We all are pretty curious about creepy stuff and our love for anything related to horror movies is pretty insane. Call it curiosity or anything you want but you can't skip this article for sure. We found a Thread that made us write this article. So without further delay let me show you 16 creepy unexplained photos that'll scare the shit out of you. Please don't check this if you've weak heart or you've a phobia of anything related to ghosts.
1. Homecoming Horror.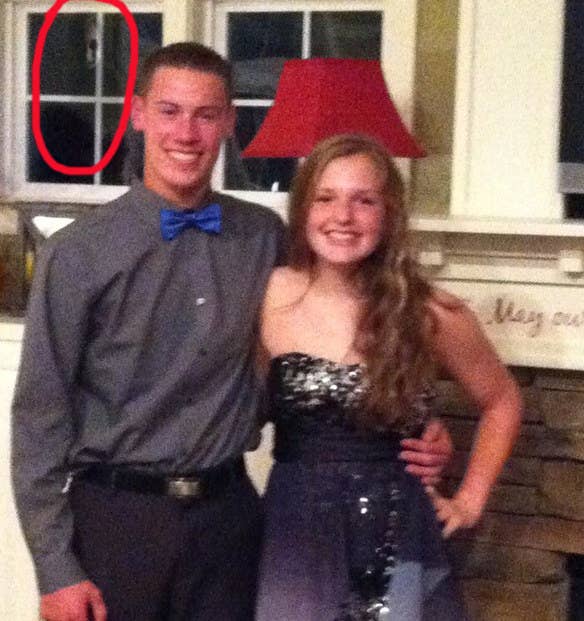 It's the dream night of everyone in High School cause who doesn't love to get all dressed up and go get a date in the school and have fun all night. It gave me chills to see the face in the windows. Who's the spirit following? The boy or his girlfriend?
2. Cemetery Soldier.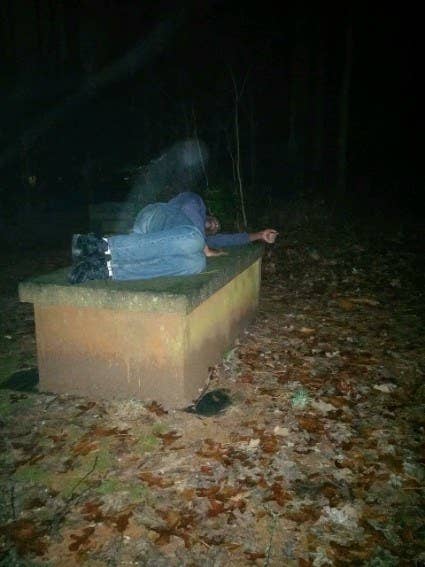 It was a picture of Revolutionary War-era grave, how can he lay so calmly on the grave. oops, my bad he didn't even know that a ghost passed by or was sitting beside him.
3. Late Night Walker.
The guys must have some guts to walk in a Cemetery at night and take snaps but they didn't have enough to see the results there itself.
4. And at the same place.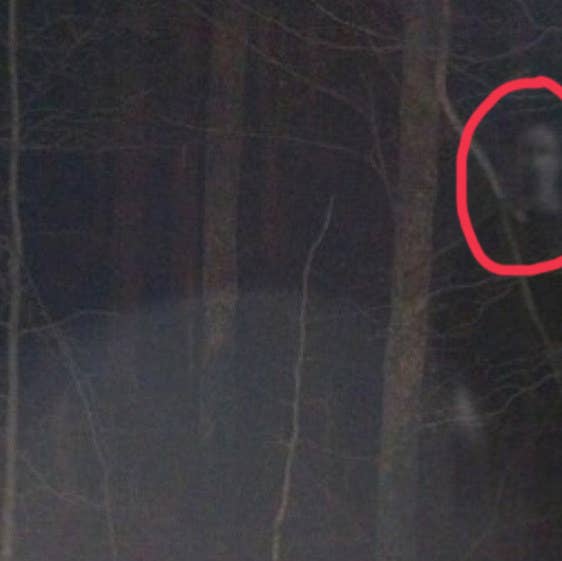 Is He Wearing black or is it just his head that's visible?
5. The Haunted Light.

How can one even enter the room knowing the light have a spirit inside it? Let alone touching the Lamp.
6. The Island Invader.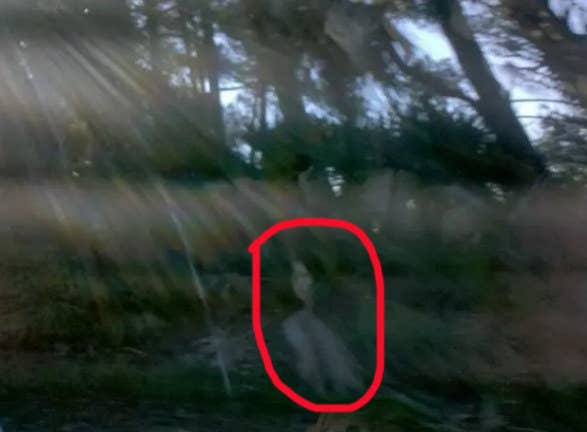 The picture was taken out of a moving car in the marsh on Fripp Island, South Carolina. When the guy who clicked the image showed it to a cafe owner, she said it is common as Fripp Island is haunted and showed him some other ghost images Now that is one hell of a trip to give someone a heart attack.
7. The reaper suddenly disappears into thin air.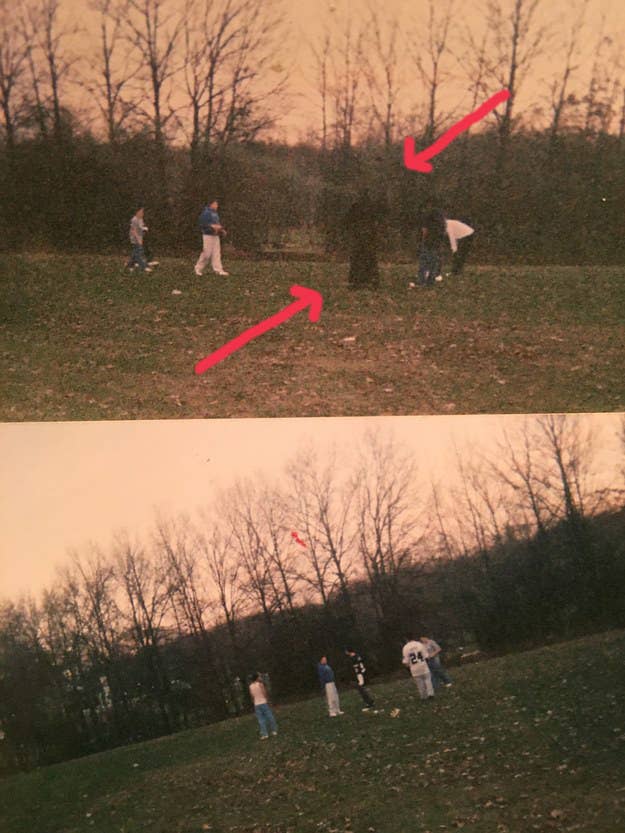 8. The Alone Doctor.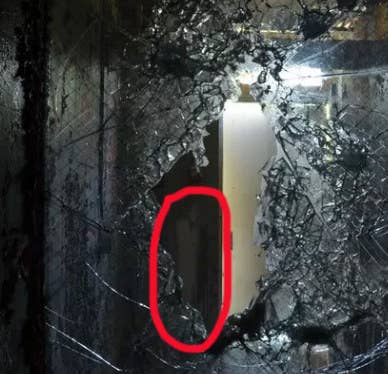 The girl surely must have guts to picture abandoned areas including mental asylums. He photographed a white-haired guy who probably must be a doctor who looked down to the floor, probably because he knew the amount of torture on the kids.
9. 
The Scottish shadow: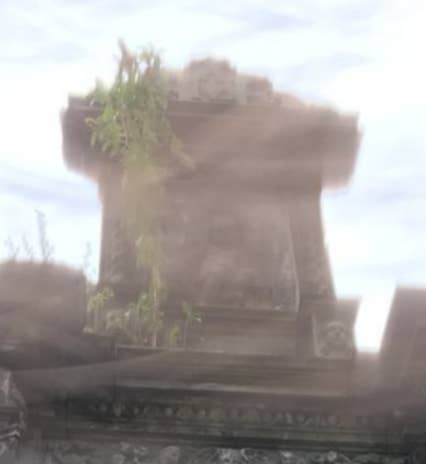 A picture of Greyfriars Kirkyard in Edinburgh. Though the sky is clear, we can see a skull near the grave stone.
10. The Uninvited Guest.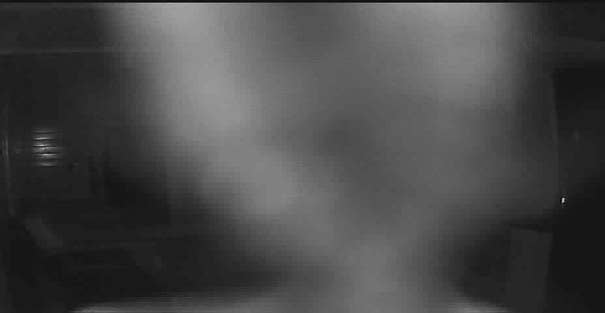 The camera caught a visual of some weird looking person. Who would want to wake up to this? Definitely not me.
11. Proof That Dogs can see Ghosts.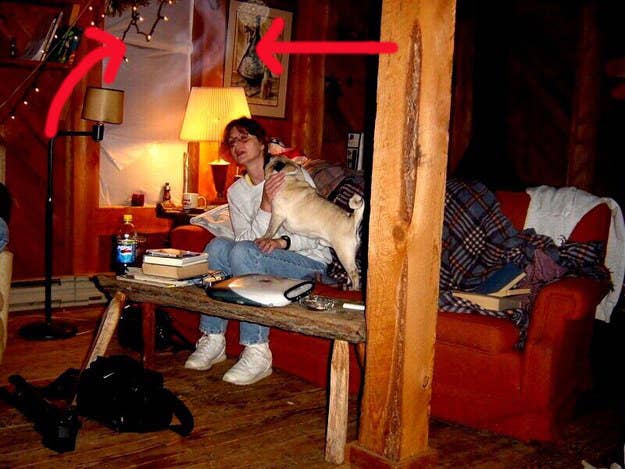 So finally here's the proof that dogs can see ghosts. No one could understand why the dog was seeing up and then they saw this picture.
12. The Jail Ghost.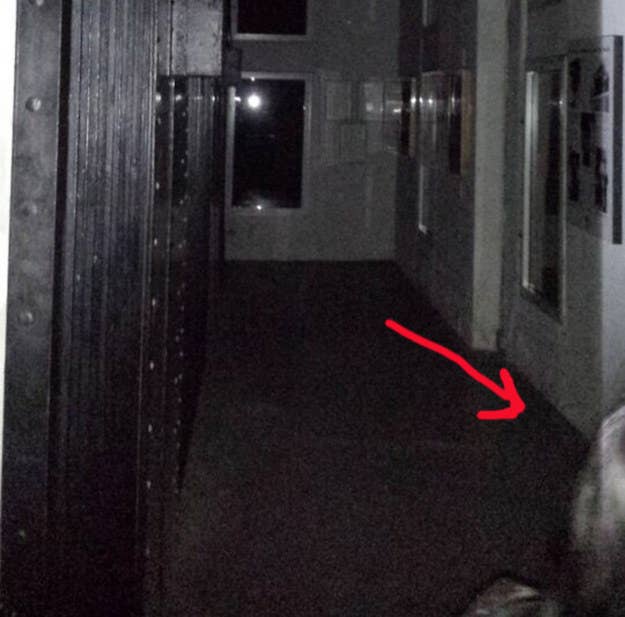 The picture was taken in an old jail in St. Augustine, Florida. Look at the Half face that popped up on the screen. Creepy! Isn't it?
13. What is This?
Finding it in the gallery on its own seems a little creepy.
14. 
This pre-Civil War pal.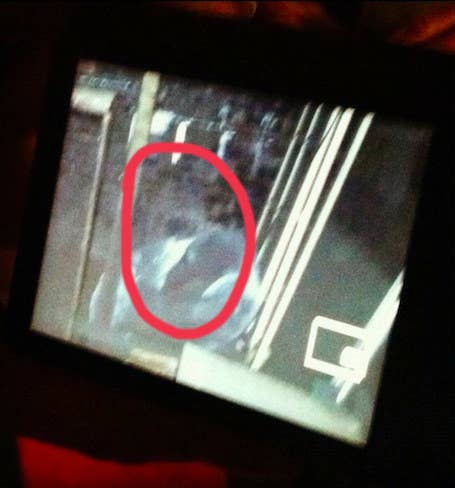 This is why you should never go to secluded basements on your own and take pictures, cause you never know what is haunting the place or what you'll find in those pictures.
15. The Scary Watcher.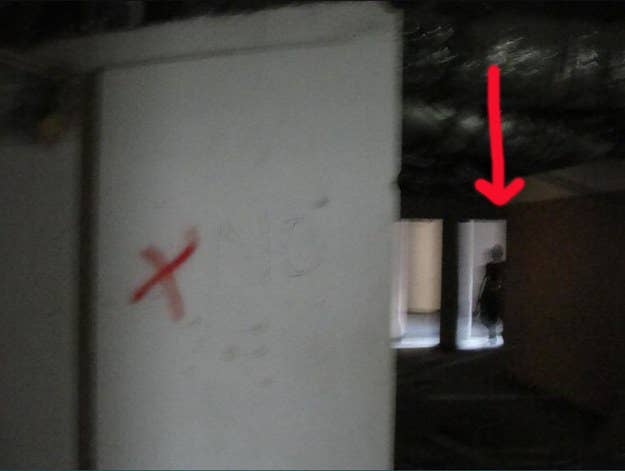 This picture is from a now abandoned hospital, it's scary enough to make it abandoned hospital.
16. The Graveyard Ghost.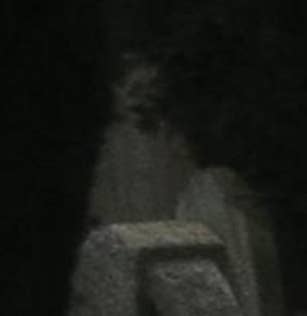 The picture is scary enough to scare the shit out of you.